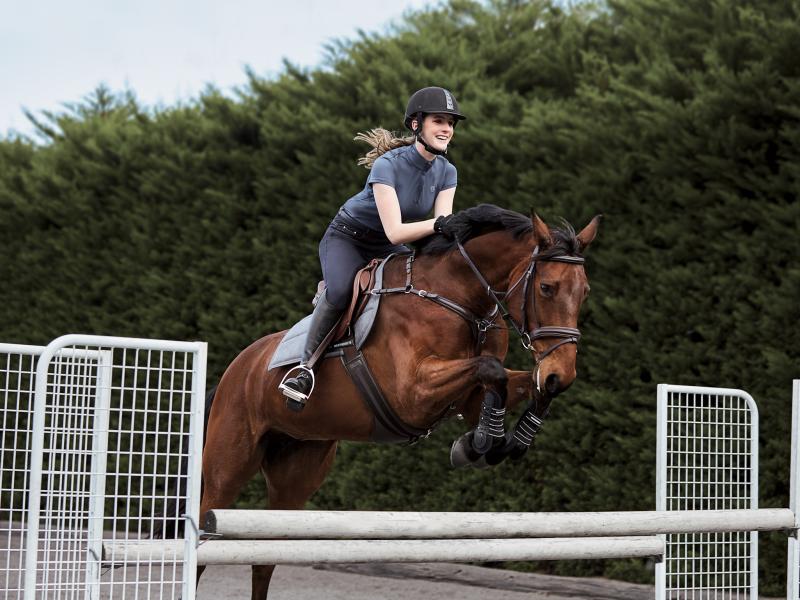 New Collegiate saddles combine modern materials and traditional techniques, providing a high level of quality and craftsmanship at a great price.  Crafted with the rider and horse as a team in mind, for complete comfort and fit.
The new range consists of two Dressage Saddles; Integrity Mono and Lectern. Three Close Contact Saddles; Degree Mono Event, Honour and Graduate. And one All Purpose saddle; Scholar.
The new Collegiate Saddle Range is terrific value and crafted from the finest leather, that's soft and supple for comfort from the very first ride.  Unparalleled attention to detail with large knee block for extra stability, a generous channel for a comfortable fit on your horse and traditional flocked panels.  With our quick changeable gullet to custom-fit to your horse – all add up to the perfect riding position.  Plus, for peace of mind the range also comes with a 2 year saddle guarantee and 10 year tree warranty. It's more than a better ride, it's a greater bond.
Prices start from MSRP $849.00.
Watch this space for more saddles in the near future!
Click Here to view the current range.