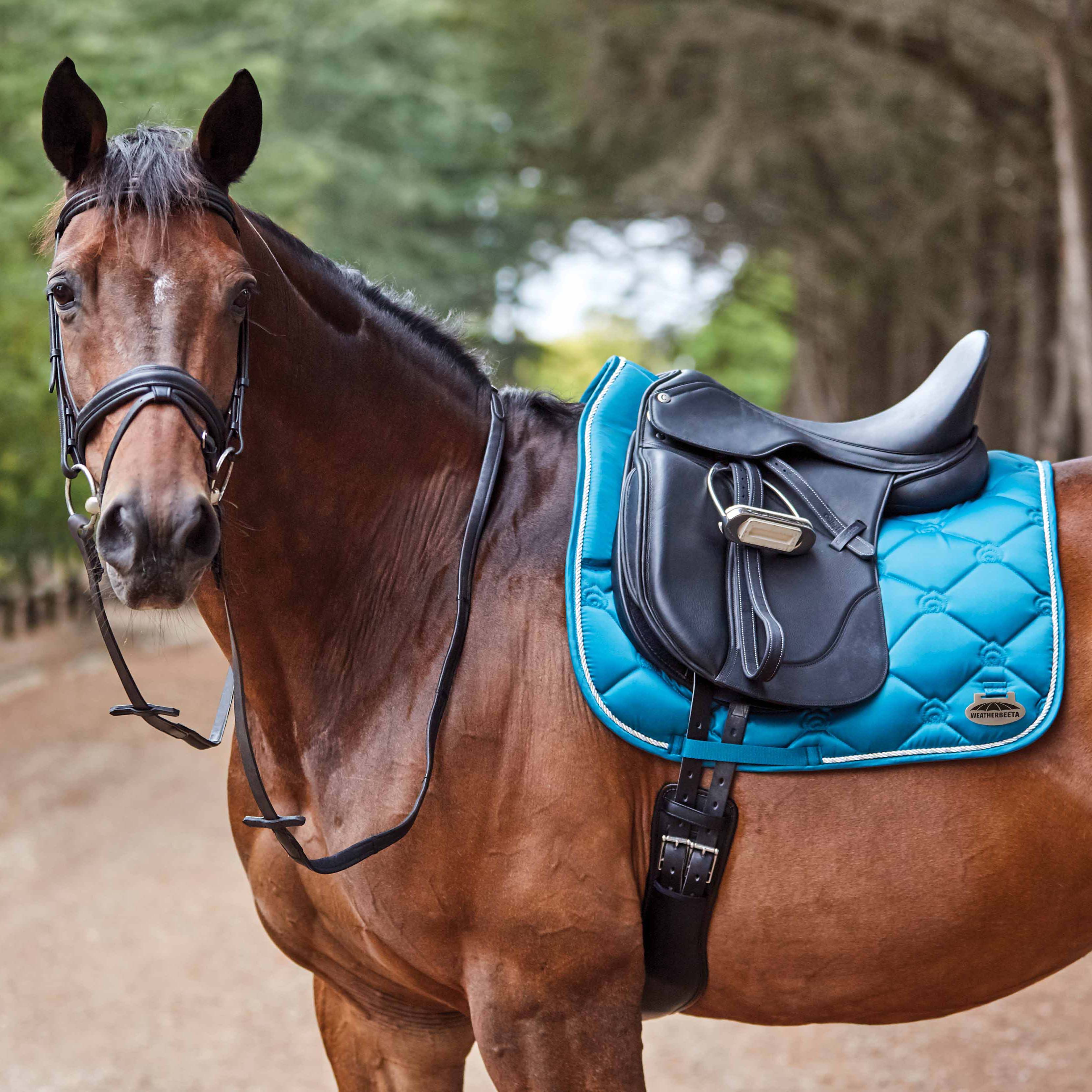 June 2020 sees the arrival of our biggest ever saddle sale! With all of our Collegiate Saddles now on sale with huge discounts but be quick- only whilst stocks last!
We believe that the connection between horse and rider can be a truly unforgettable bond. And when you connect with your horse in that magical way, you just know you can achieve special things together. Collegiate understands this connection better than anyone. First and foremost we are riders ourselves. That is why our collection of saddles, from jump to dressage to all purpose, are all made from the highest quality materials, fixtures and fittings.
Additionally, for your peace of mind, all of our Collegiate saddles come with a 10 year warranty on the saddle and a 2 year warranty on the tree. So, sit back, relax, and enjoy the ride!
With up to 50% off all Collegiate saddles, be sure to take advantage of our great savings. From only MSRP $336.75, you can ensure that your horse is comfortable, and you can sit back and enjoy a seamless ride.
Visit: www.collegiatesaddlery.com/saddle-sale to view all on sale saddles.